#ASC2020 (Monday–Wednesday) will be held at the state of the art Monash University Learning and Teaching Building (Clayton Campus map PDF). The street address is 19 Ancora Imparo Way, Clayton VIC 3800.
Sunday workshops are in the New Horizons building, Research Way Clayton.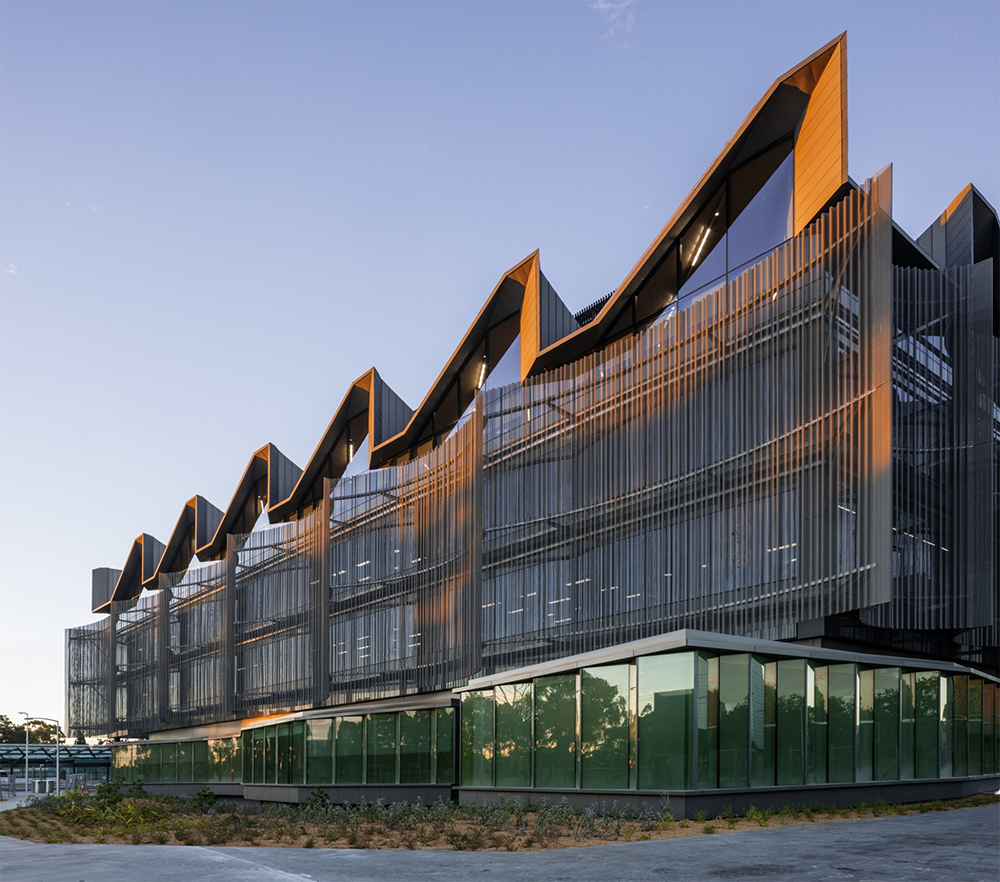 Getting there
The Learning and Teaching Building is located on the Clayton campus at Monash University, Victoria.  See it on Google Maps here. For information about travelling to Monash, see here.
Parking
The conference is being held pre-semester and transport is usually quite reasonable at this time. If you choose to drive, there are plenty of day parking spots. For Sunday workshops, the closest parking is in the N1 multistory building (parking free on weekends) on Research Way [map]. Monday–Wednesday the closest parking is at the SE1 / SE3 parking areas off Wellington Rd. Visitor parking (hourly/daily) is in PINK zones. Download the Cellopark app in advance. You can find more information about parking here.
Accommodation
There are a few hotels nearby:
The closest (about a 10min walk from the venue) is the Clayton Monash Motor Inn and Serviced Apartments. https://www.claytonmonashmotorinn.com.au
1790 Princes Hwy, Clayton. info@claytonmonashmotorinn.com.au
About 15 minutes walk away from the venue:
Monash Hotel, 2077 Dandenong Road, Clayton.  Monash.hotel@alhgroup.com.au monashhotel.com.au 9544 8011 Rates range from $105 – $140
20-25 minutes walk away from the venue (walk through the campus):
The Gateway on Monash Boutique Hotel https://www.gatewayonmonash.com.au
There's also the option to stay elsewhere or closer to town and then get public transport.
Public Transport: https://www.monash.edu/people/transport-parking/public
Dandenong, Pakenham or Cranbourne line train to Huntingdale Station, then a 601, 630 or 900 bus to campus. The 601 is the shuttle that stops right outside the conference venue (Learning and Teaching Building) on campus.
Bus (stopping at the campus bus interchange)
601: Huntingdale Station–Clayton campus (7.02am–9.38pm, Mon–Fri, leaves every four minutes during semester, every 12 minutes during semester breaks)
For information about travelling to Monash, see here.
Resources: