#ASC2020 will be held at the state of the art Monash University Learning and Teaching Building (Clayton Campus map PDF). The street address is 19 Ancora Imparo Way, Clayton VIC 3800.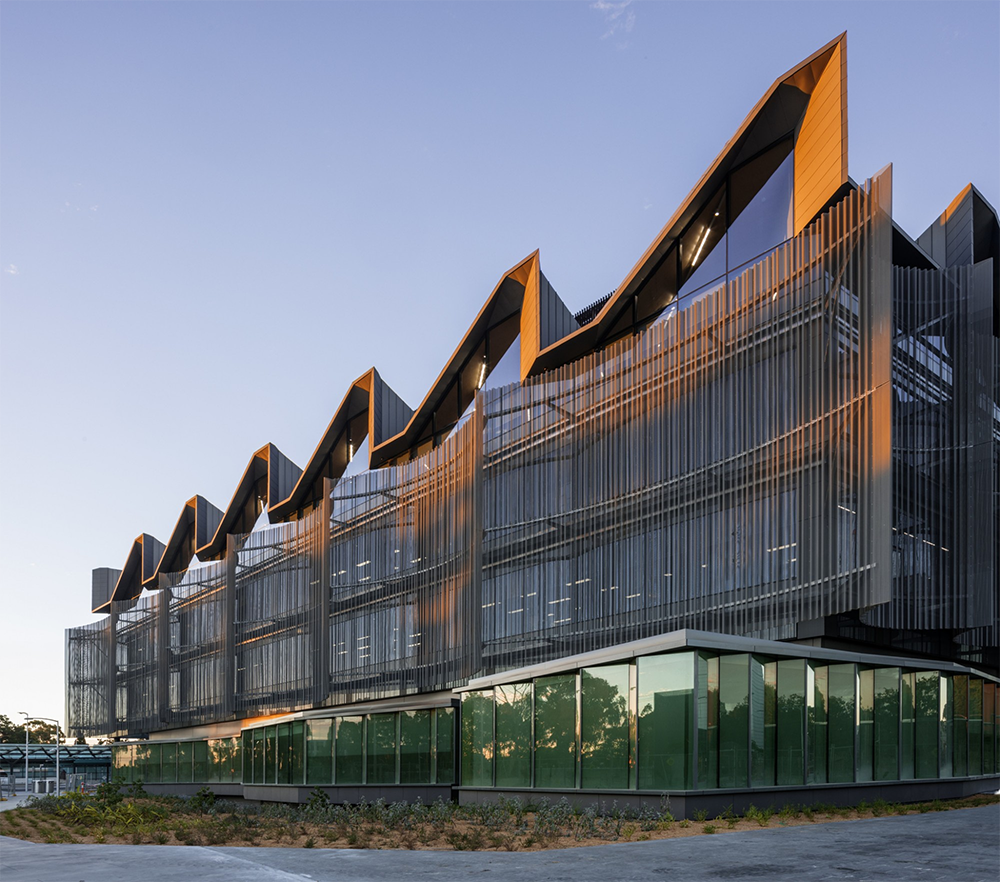 Getting there
The Learning and Teaching Building is located on the Clayton campus at Monash University, Victoria.  See it on Google Maps here. For information about travelling to Monash, see here.
Parking
The conference is being held pre-semester and transport is usually quite reasonable at this time. If you choose to drive, there are plenty of day parking spots. You can find more information about parking here.
Accommodation
Coming soon.
Resources: