We would like to acknowledge the fantastic support we have received from our range of sponsors, without which the conference would not be possible.
Major Sponsor

The Monash Sustainable Development Institute harnesses research, education and engagement strengths across Monash to address the complex, interconnected challenges posed by the UN's Sustainable Development Goals. It establishes interdisciplinary teams, co-produces research and conducts action projects with partners to develop innovative solutions and influence change in policies and practice. MSDI's education programs build capacity to implement change at local, regional and global scales; and train the sustainable development leaders of the future.
Speed Mentoring Session Sponsor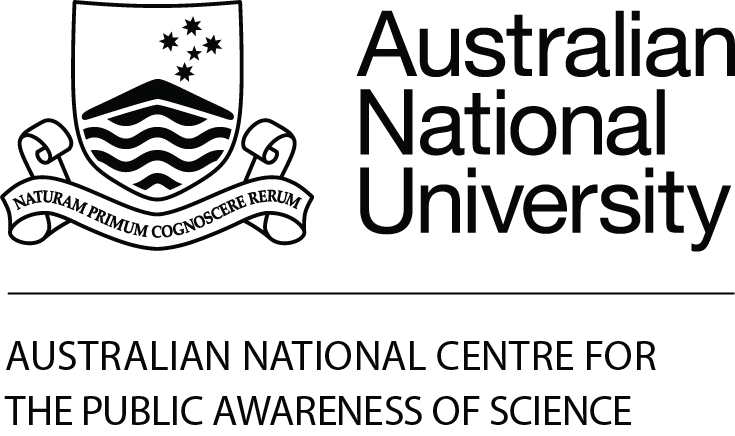 The mission of CPAS is to encourage a confident democratic ownership of modern science nationally and internationally by increasing science awareness in the community, fostering public dialogue about science, and improving the communication skills of scientists.
CPAS is part of a growing network of science communicators. It has links with communication programs in universities across Australia, Europe and the Americas and with science centres on all continents including Asia and Africa.
Networking drinks at Monash MPavilion sponsored by the following ARC Centres of Excellence

The ARC Centre of Excellence for Mathematical and Statistical Frontiers (ACEMS) brings together a critical mass of Australia's best researchers in applied mathematics, statistics, mathematical physics and machine learning. ACEMS intends to create world-class research at the frontiers of the mathematical sciences dealing with probability and randomness, and to translate this research into new insights that benefit society in the Collaborative Domains of Healthy People, Sustainable Environments and Prosperous Societies.

The ARC Centre of Excellence for All Sky Astrophysics in 3 Dimensions (ASTRO3D) seeks to unlock the mysteries of the Universe using innovative 3D technology, while sharing the excitement and wonder of astronomy to inspire the broader community. The Centre uses key 3D technology, Australia's prototypes for the Square Kilometre Array and the Giant Magellan Telescope, to train young astronomers for leading breakthrough programs on the next generation of telescopes. We aim to understand the evolution of the matter, elements and light in the Universe from the Big Bang to the present day.

The ARC Centre of Excellence for Integrative Brain Function seeks a better understanding of how the brain interacts with the world by focusing on the brain's intricate structure and functions that underlie attention, prediction and decision-making. Knowledge about the brain is being uncovered at a rapid pace but to truly understand how our brains function, we need to integrate research across multiple disciplines. The Centre facilitates collaborations amongst Australia's leading brain researchers in brain anatomy and physiology, neuronal networks, neural circuits, brain systems, human behaviour and neurotechnologies.

The ARC Centre of Excellence in Exciton Science brings together researchers and industry to discover new ways to source and use energy. The Centre is a collaboration between Australian universities and international partners to research better ways to manipulate the way light energy is absorbed, transported and transformed in advanced molecular materials. We work with industry partners to find innovative solutions for renewable energy in: solar energy conversion, energy-efficient lighting and displays, security labelling and optical sensor platforms for defence.

The ARC Centre of Excellence in Future Low-Energy Electronics Technologies (FLEET) addresses a grand challenge: reducing the energy used in information technology, which now accounts for 8% of global electricity use, and is doubling every 10 years. The current, silicon-based (CMOS) technology will stop becoming more efficient in the next decade as Moore's law comes to an end. FLEET will develop a new generation of ultra-low energy electronics to continue the information revolution, sustainably.

The ARC Centre of Excellence in Advanced Molecular Imaging (Imaging CoE) develops and uses innovative microscopy and imaging techniques to observe the details of how the immune system functions at the molecular level. The Centre brings together leading biologists, chemists and physicists from five major Australian universities, as well as scientific and commercial partners globally. Collectively, the Centre uses a truly multi-scale and programmatic approach to imaging to deliver maximum impact.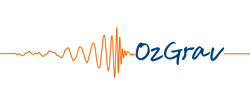 ARC Centre of Excellence for Gravitational Wave Discovery (OzGrav) will capitalise on the historic first detections of gravitational waves in 2015 to understand the extreme physics of black holes and warped spacetime, and to inspire the next generation of Australian scientists and engineers through this new window on the Universe. OzGrav is a partnership between Swinburne University (host of OzGrav headquarters), the ANU, Monash University, University of Adelaide, University of Melbourne, and University of Western Australia, and other collaborating organisations in Australia and overseas.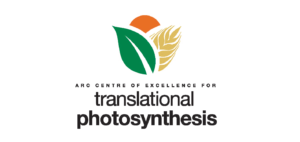 The ARC Centre of Excellence for Translational Photosynthesis's goal is to improve the biological process of photosynthesis in the crop plants that humans depend on for food, such as wheat, rice and sorghum. While the photosynthetic process has been intensively studied, improving photosynthesis is a new, and relatively unexplored, frontier in plant science. By improving photosynthesis, the Centre can contribute to a new yield revolution for food crops.
Satchel Sponsor

Trade Exhibitor

Supported by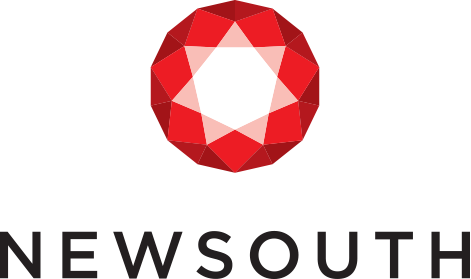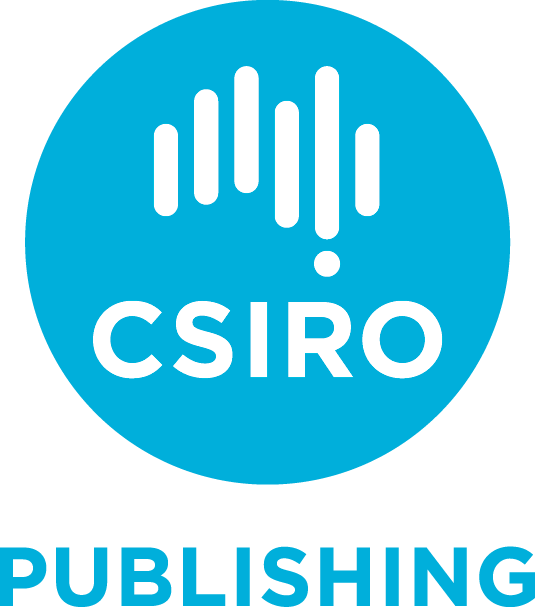 CSIRO Publishing operates as an editorially independent science publisher within the Commonwealth Scientific and Industrial Research Organisation (CSIRO). Established as a stand-alone business unit in 1995, our internationally recognised publishing program covers a wide range of scientific disciplines, including agriculture, plant and animal sciences, chemistry, health and the environment.
Our product range includes journals, books and magazines both in digital and print formats and we have a global reputation for quality and excellence. Our journals are all peer-reviewed, and many have been publishing articles for over 40 years.